Hotel Near Western Washington University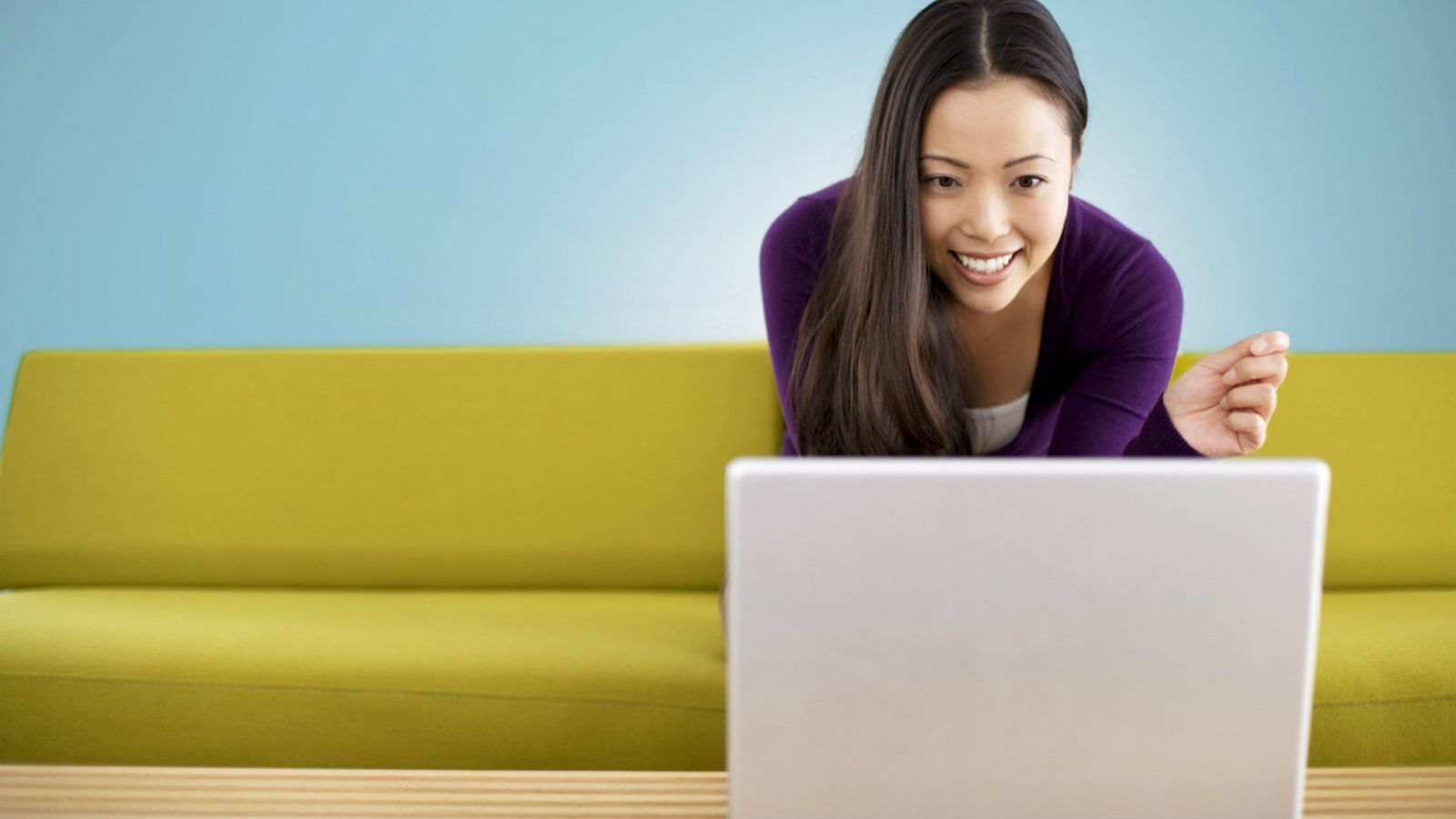 A 5 minute drive or 30 minute walk gets you to the beautiful Western Washington University campus nestled between the 180-acre Sehome Arboretum and Bellingham Bay. This 100 year old school is home to about 15,000 students and more than 160 academic programs. Tour the school's nationally-recognized Outdoor Sculpture Collection, grab a bite to eat at one of the many restaurants nearby, or enjoy one of our Best Brews® before going to a Viking's big games.
The "Western Experience" is known to combine the best of a large research institution with an intimate liberal arts college education.
Whether you're coming to campus for graduation, tours and orientation, or cheering on the Vikings at a big game, spend your WWU visits with Four Points Bellingham Hotel & Conference Center.
Don't miss the Bellingham Festival of Music at WWU's campus on July 1 - 21, 2017! Learn more and book our special package >